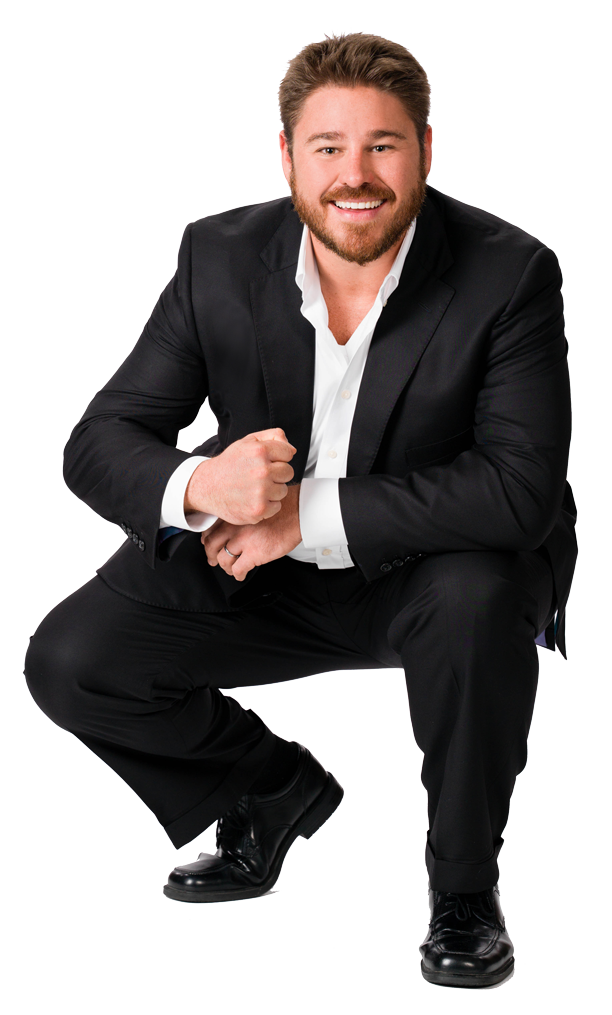 REQUEST PROCEDURE:

1.

 
All requests must be submitted on Ricart Cares Online Request process. You can choose to submit via an email by clicking the link below. It is recommended that the organization submit supporting documents. We wish to know about the requesting organization, its history and mission, event details, and how support from Ricart Automotive will be utilized. 
2.

 
Submit the request to Ricart Automotive by clicking the link below. Please be sure to give ample time for review of your request. 

3.

 
A response letter will be mailed to the requesting organization with our decision, and possibility by phone call, if time constraints exist. 
4.

 
We request that the receiving organization promptly acknowledge our gift in a written letter, addressed to Ricart Cares.
.
Join the team!

Ricart is a Family-owned business and has been serving Columbus and Central Ohio for over 60 years! If you would like to join our family, click below for opportunities!